News And Events
The News pages showcase the very best of the University's academic, research and partnership activities. Our News pages provide a glimpse into the exciting work taking place at university every day with stimulating comment and opinion from our academics – many of whom are leaders in their fields – alongside student and graduate success stories.
On the Events pages you will find information about the wide range of exciting activities. Many of our events are free and open to the public, so take a look at our Calander and see how you can get involved.
News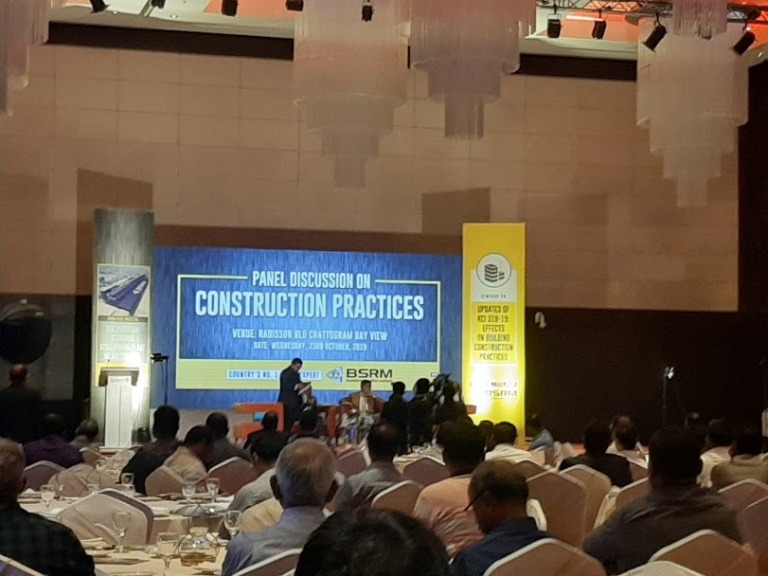 Mr. Ehsanul Kabir, Chairman, Department of Civil Engineering, PCIU along with the permanent faculty members of the respective department recently attended a seminar on "Updates of ACI 318-319: Effects on building construction practices" organised by BSRM group at Radisson Blu Chittagong on October 23, 2019.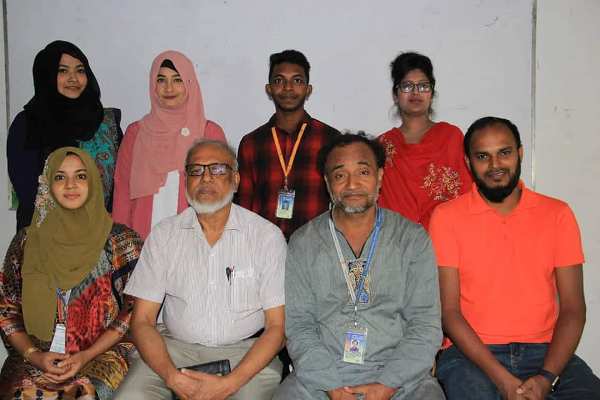 Final Presentation of Internship of Fashion Design and Technology Department.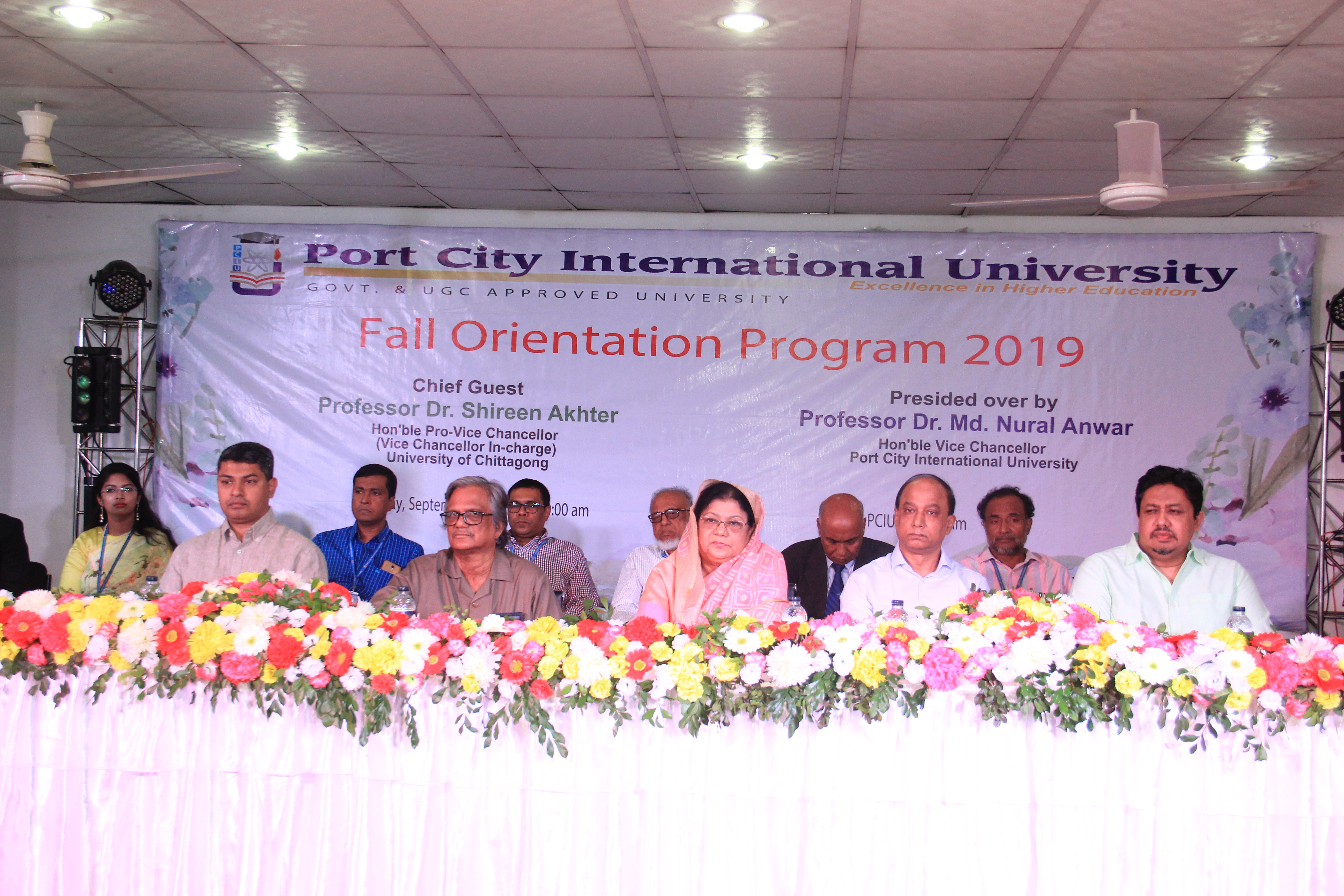 Fall Orientation Pogram-2019
Events